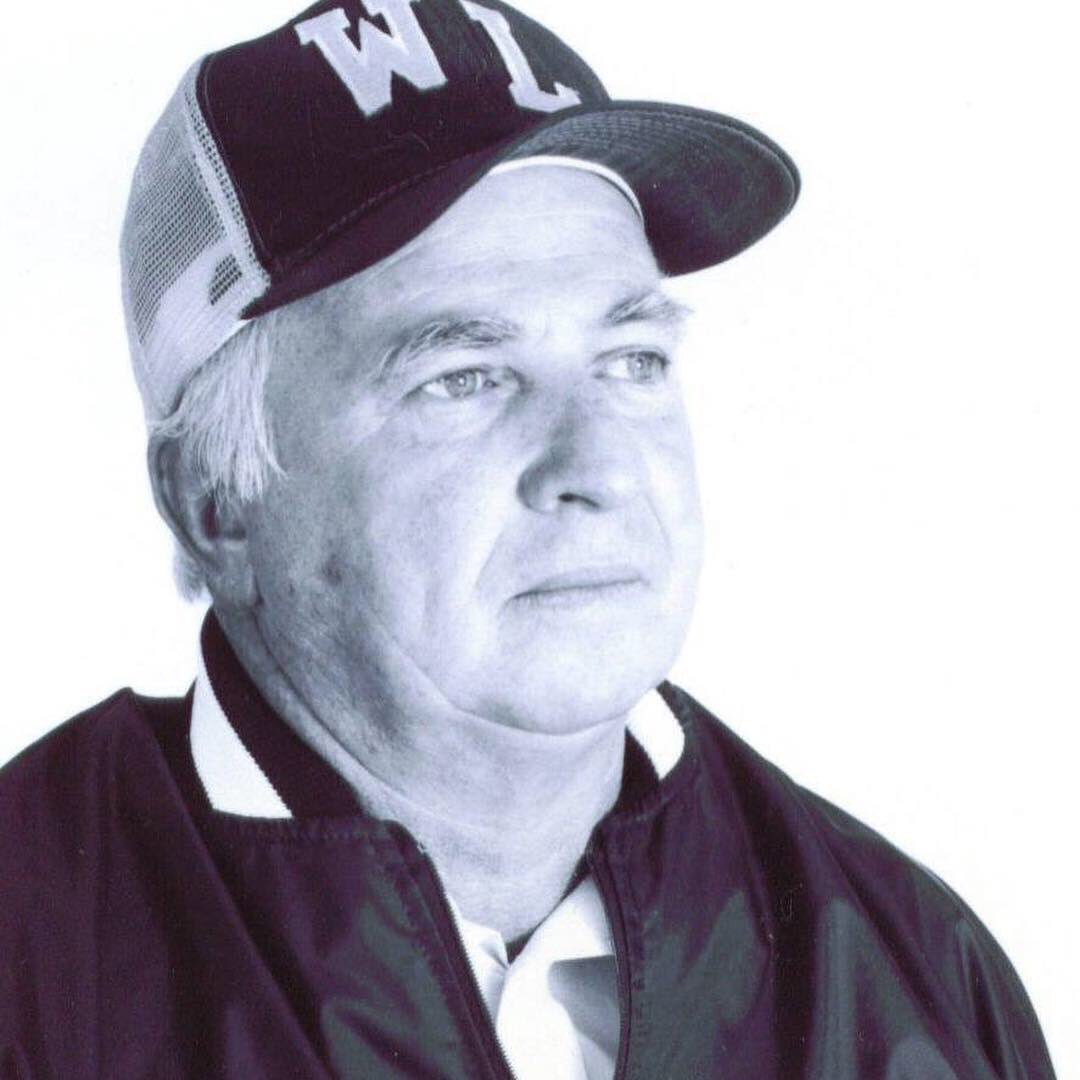 A tribute to Coach Sullivan
December 4, 2018
It's a sad day in Windsor Locks Raider history as Coach Daniel Sullivan passed away overnight.
Coach Sullivan made a huge impression on so many people throughout his coaching career and life.
Our sincere thoughts and prayers to the Sullivan family at this time. Also extending thoughts and prayers to all of our entire Raider family, too.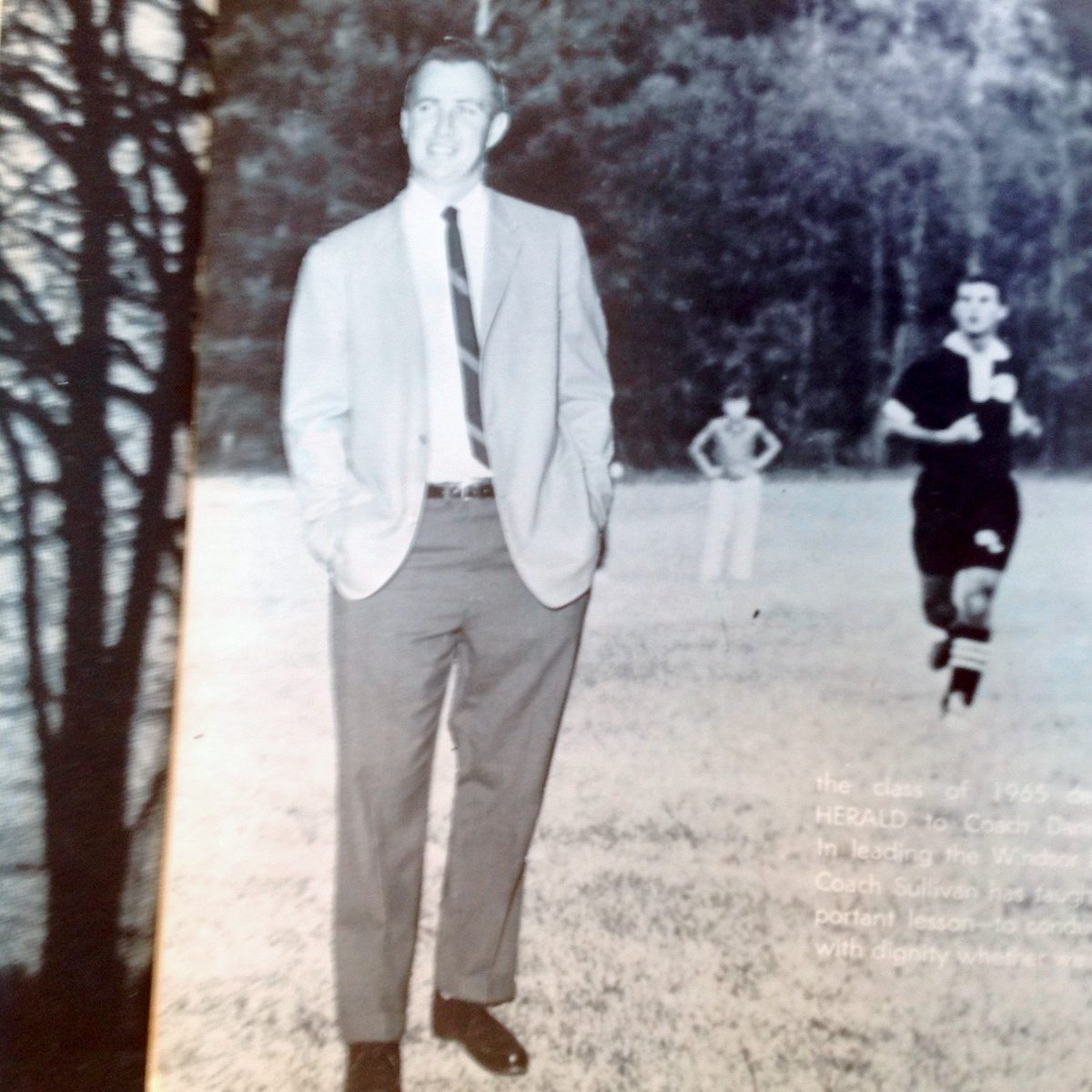 Coach truly was a legend in our town and in high school coaching circles nationwide. All of his former players and students have countless "Sully" stories. Those are the moments that brought teammates and teams together. Moments that we all still carry with us today.
He taught us how to be better players and more importantly better people. We may not have always agreed with his methodology back in the day(post game practices/sprints anyone?) yet all of us grew to appreciate our time spent with this great man.
Coach was always pushing us to be be better.
Coach taught us what it meant to be a proud Windsor Locks Raider. We might have not had the best team on each given day yet no opposing team was going to out hustle or out work a Coach Dan Sullivan coached Raider team.
Coach deservedly was included in the inaugural WLAHOF Class in 2005 and the soccer field at WLHS was named in his honor in the fall of 2016.
6 soccer state titles and one baseball state title. Over 300 victories in each sport of soccer, basketball and baseball. And more lives influenced than anyone can count…..RIP Coach Sullivan. Thanks for all you did for so many.