Be on the lookout for our Friday Hall of Famer Spotlight each week!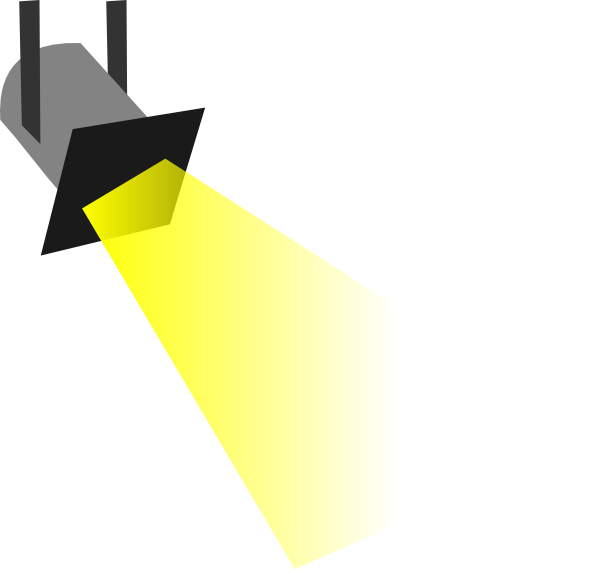 This week's spotlight is Class of 2009 inductee Catherine Flanders!
Cathy was a superstar hoops player at WLHS who holds the school record for most points by any hoopster amassing 1328 points and also holds the WLHS girl's basketball single game scoring record with 38 points against Avon as a junior.  Along with her brother Glenn (WLAHOF Class of 2017), the Flanders siblings are the only family 1000 point scorers in WLHS history.
There are 11 relative duos in the WLAHOF: siblings Cathy and Glenn Flanders, Robert and his brother Gary Morrell, David Farr and his niece Eileen Farr Annis, Peter and his son David Lingua, Brothers Elias and Al Shapiro, Brothers Charlie and James Zien, Carolyn and her son Sean Bravakis, Ted and his son Frank Netcoh, Lori Chapman Longfritz and her brother John Chapman, Sonya West and her son Rich Macierowski, and Bob and his son Mike O'Connor.
Check out our Throw Back Thursday Story!!!!!
Congrats to WLAHOF Class of 2007 inductee Larry Lichstein.  Larry is being inducted in the United States Bowling Congress Hall of Fame in the Pioneer Category at their Annual Meeting and Convention in Las Vegas this week (April 29th, 2019).  Congrats Larry!!!  Click here for more info:  USBC Hall of Fame
Congrats to WL's Justin Mazza and Mary Jane Hussey (WLAHOF Class of 2018) for their awards received on March 21, 2019.  At the 1st Annual Special Olympics Connecticut Awards dinner, Justin received the Hall of Fame Inductee Eunice Kennedy Shriver Award.  Justin represented Team CT and WL in Seattle in July.  Justin won a silver medal in the 3000m, was sixth in the 500m and helped the 4X100 relay team gain a fourth place finish.  Mary Jane represented Windsor Locks which was honored with the Outstanding Local Program Award.
DATES TO REMEMBER 2019
---
FRIDAY AUGUST 9TH & SATURDAY AUGUST 10TH
The second annual WL Raiders Baseball Alumni Weekend.  Golf outing on the 9th at Gillette Ridge Golf Course; baseball game on the 10th.  For more details as they happen check out the event's Facebook page.
SATURDAY SEPTEMBER 14TH
16TH ANNUAL WLAHOF GOLF TOURNAMENT
4 person scramble
Suffield Country Club 12:30
Shotgun Start
Donation: $125.00
WLHS Raider Alumni Sponsor: $25
Hole Sponsor:  $75
Golf fee donation payable via cash at registration or pay by September 13th via PAYPAL.  Choose "2019 Golf Tournament Green Fee" from the drop down menu.

Golf fee includes:  Green/Cart Fees, Tournament Prizes, Lunch & Dinner, Hole-in-One Contes, Putting Contest, Multiple Prize Raffles.
Advertising Opportunities Available: Hole & Tee Sponsors @ $75.00
The golf tournament is our major fundraiser to support our WLHS Dollars for Scholars fund.  The WLAHOF awards scholarships to graduating Windsor Locks High School Raider athletes annually.
FRIDAY NOVEMBER 29TH
The WLAHOF welcomes the Class of 2019 in our annual induction ceremony.  Be sure to stay tuned for  details on the newest class to be inducted and ticket details.
Check out our social media via Twitter,  Instagram, and Facebook promoting current and past Windsor Locks athletic feats.
Please share anything Windsor Locks sports and especially the WLAHOF via private message  on these social media platforms and we will be  sure to post (upcoming sports fundraisers, athletic achievements, awards and other accomplishments.  Pictures and links appreciated).  You can also email us at windsorlockshof@gmail.com.
To make a donation and support the WLAHOF, click HERE.
#letsgoRaiders
#locktowners