Check out our Throw Back Thursday Story!!!!!
Congrats to WL's Justin Mazza and Mary Jane Hussey (WLAHOF Class of 2018) for their awards received on March 21, 2019.  At the 1st Annual Special Olympics Connecticut Awards dinner, Justin received the Hall of Fame Inductee Eunice Kennedy Shriver Award.  Justin represented Team CT and WL in Seattle in July.  Justin won a silver medal in the 3000m, was sixth in the 500m and helped the 4X100 relay team gain a fourth place finish.  Mary Jane represented Windsor Locks which was honored with the Outstanding Local Program Award.
Be on the lookout for our Friday Hall of Famer Spotlight each week!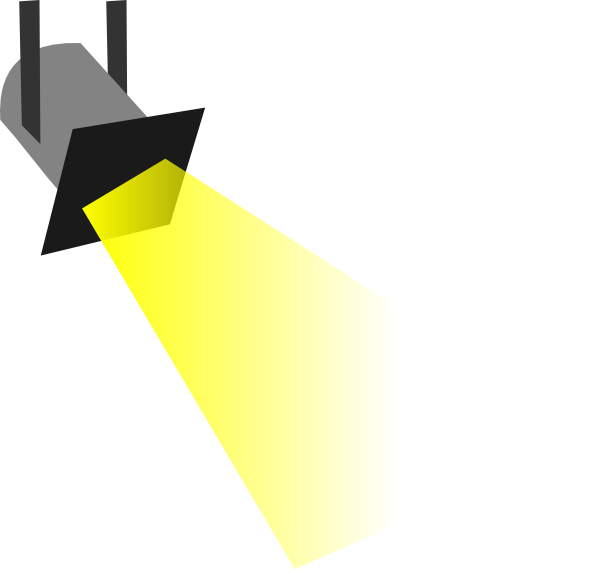 This week's spotlight: the 1978 Class M State Champion Girls' Softball Team, inducted as part of the class of 2012.  The title team featured two future WLAHOFers: Judy Van Schelt Jones Class of 2011, and Holly Storms Muehlenkamp, Class of 2007.
Front Row: Coach Jim McKenna, Claudia Rachele, Eileen Ferrari, Holly Storms, Lori Mathvink, Helen McGee, Carol Preli, Ann Malone, Manager.
Second Row: Donna Marinone, Manager, Sue Gragnolati, Manager,Betty Connors, Sue Tresher, Gigi Massi, Tricia Carter, Judy Van Schelt, Jane Fitzgerald, Vicky Nelson, Debbie Gifford, manager.
IMPORTANT DATES FOR YOUR 2019 CALENDAR:
Friday August 9th and Saturday August 10th  The second annual WL Raiders Baseball Alumni Weekend.  Golf outing on the 9th; baseball game on the 10th.  For more details as they happen check out the event's Facebook page.
Saturday, September 14th    The 16th Annual Windsor Locks Athletic Hall of Fame Golf Tournament will be held at Suffield Country Club.  Shotgun Tee off at 12:30.  Sign up your foursome, donate a raffle prize or sponsor a golf hole.  The golf tournament is our major fundraiser to support our WLHS Dollars for Scholars fund.  The WLAHOF awards scholarships to graduating Windsor Locks High School Raider athletes annually.
Friday November 29th  The Windsor Locks Athletic Hall of Fame welcomes the Class of 2019 in our annual induction ceremony.  Be sure to stay tuned for exciting details on the newest class to be inducted into the WLAHOF and ticket details.
Check out our new social media presence on Twitter ,  Instagram, and Facebook promoting current and past Windsor Locks athletic feats.
Please share anything Windsor Locks sports and especially the WLAHOF via private message  on these platforms and we'll be  sure to post (upcoming sports fundraisers, athletic achievements, awards and other accomplishments.  Pictures and links appreciated).You can also email us at windsorlockshof@gmail.com.
To make a donation and support the WLAHOF, click here.
#letsgoRaiders  #locktowners